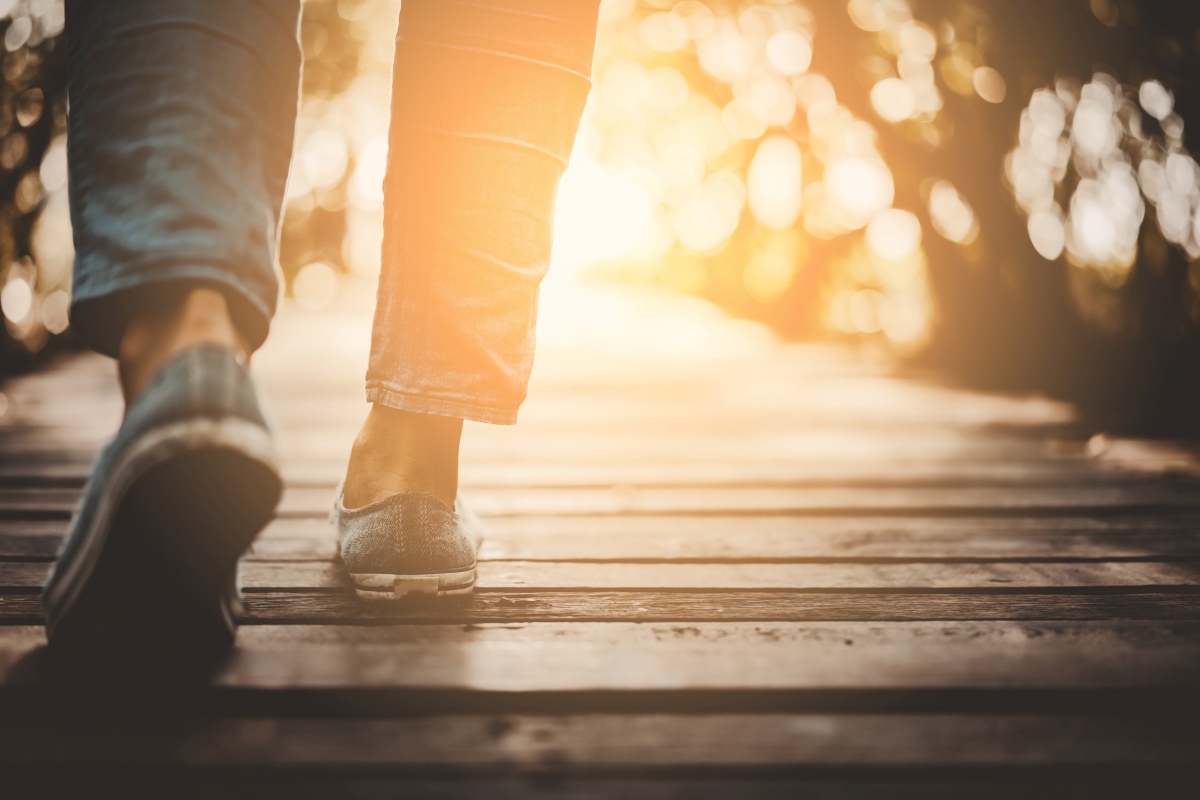 Are you considering divorce or is your relationship in crisis? Do you wish to understand the reasons behind your divorce? How can you deal with the anger and sadness caused by a breakup?How can you learn more about yourself and your actions in a relationship? How do children cope after a divorce?
The Divorce Seminar is a transformative experience for many. It is a journey of self-discovery: exploring your fears, desires, dreams, anger, and sorrow. It also leads to forming new friendships with individuals who have experienced similar situations, offering unique perspectives that shed new light on your own experience.
The Divorce Seminar Method
The Divorce Seminar is a peer-led group, facilitated by a trainer, where questions, emotions, and events related to divorce are discussed. Through this group participants get help in overcoming their divorce crisis, gain insights into themselves and gather valuable tools for the rest of their lives. Proactively addressing the issues also equip adults to support their children amid the confusion, anger, and grief caused by the divorce.
The Divorce Seminar is a reliable, established method for divorce assistance, with excellent results everywhere it's been implemented. The method is based on the approach created by American psychologist Bruce Fisher and has since been adapted to the Finnish context by psychologist Kari Kiianmaa and relationship trainer Marianna Stolbow.
You are warmly welcome to join the group just as you are!
The English Speaking Divorce Seminar:
Meets 11 times, once a week, for 3 hours each session
The process lasts approximately 3 months in total
Work primarily takes place in small groups
When: 13.3.-29.5.2024 on Wednesdays at 6-9 pm.
Where: Seminar is held in Väestöliitto premises, at Kalevankatu 16, 00100 Helsinki
Material used in the course:
Bruce Fisher: Rebuilding. The book can be obtained from a location of your choice (ie Adlibris/Amazon web shop).
Divorce seminar instructor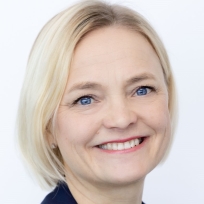 Peppi Härme has an extensive background in training and coaching as well as guiding individuals and groups towards personal growth and development.
With a rich history of living and working across three continents in various sectors, Peppi brings diverse experiences to her role as a trainer. Beyond her expertise in rebuilding and divorce training, Peppi's daily occupation revolves around workplace well-being and Human Resources. Moreover, her professional journey is deeply rooted in coaching, counselling, and solution-focused brief therapy.
In 2017, Peppi embarked on her own journey by participating in a divorce seminar. Inspired by the profound impact of group dynamics in her personal healing process, she went on to become a certified trainer. Her own seminar group also built lasting bonds that endure to this day, proving the incredible power of the group experience in moving forward after the challenges of divorce.
Peppi has been described as an inspiring and engaging trainer who empowers individuals to navigate life's challenges with resilience and personal growth.
---
Pricing
Price of Divorce Seminar is 580 € including vat 24 %. The invoice can be paid in 1 or 2 installments (10 € are added to invoice if paid in 2 installments).
Cancellation policy
Registration to the seminar can be cancelled 14 days before the first group meeting by calling 09 2280 5267 or by email toimisto(at)vaestoliitonterapia.fi. If a cancellation notice is received after this date, the client is obliged to pay the group participation fee in full.
Registration link
Group starting in March 2024
From 13th March 2024 on Wednesdays at 6-9pm.
Seminar dates 13.3., 20.3., 27.3., 3.4., 10.4., 17.4., 24.4., 8.5., 15.5., 22.5. and 29.5.
Register to seminar here.
If the group is full, you can contact our customer service and ask to get in waiting list. If you have any questions, please don't hesitate to contact our customer service at tel. 09 2280 5267 or email toimisto(at)vaestoliitonterapia.fi.